About Cabinet Gregory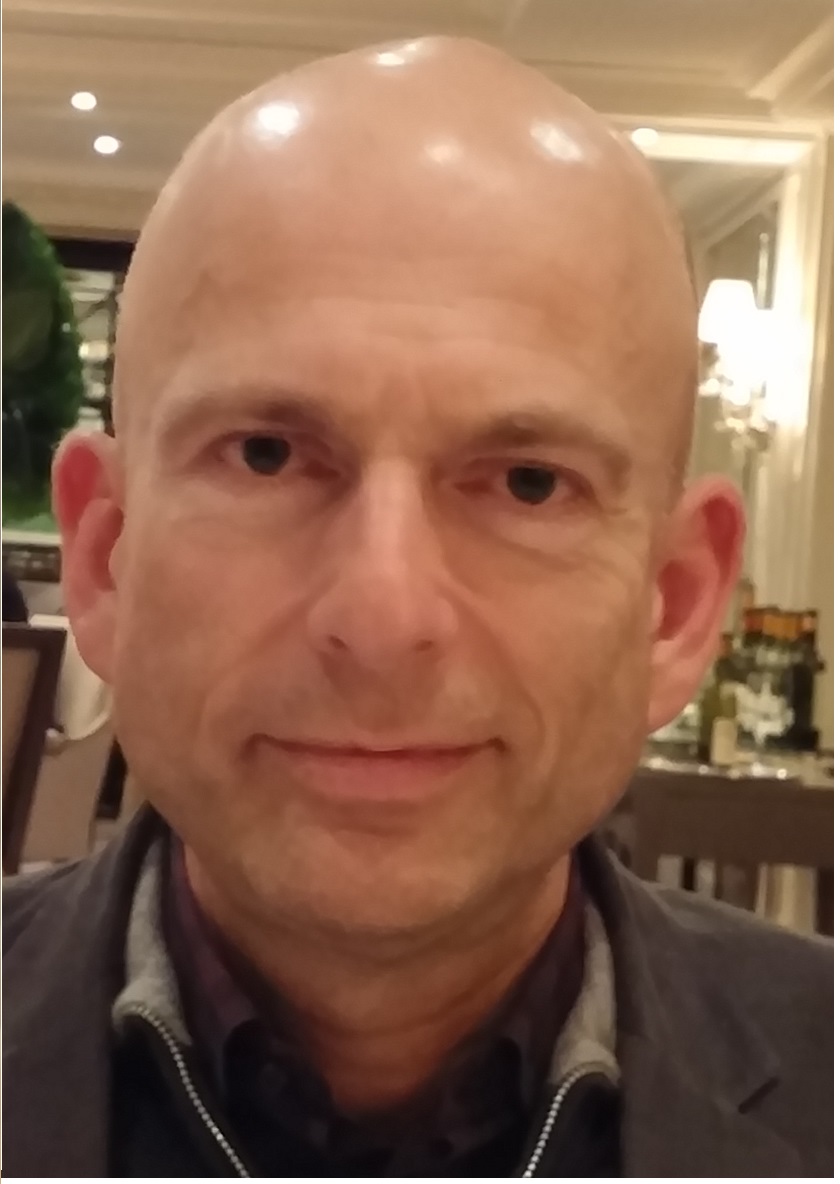 Robin Gregory is a British Chartered Accountant who has lived and worked in France for over 30 years.

He worked for many years as a senior financial consultant for KPMG in London and Paris, advising senior executives of major international organisations such as GE, OTIS, EDF, AXA, and AIR FRANCE.
Since creating Cabinet Gregory in 2006, he has focused on financial planning and wealth management for high net worth individuals - either prior or after moving to France.
He has been a member of the Institute of Chartered Accountants of England and Wales since 1987. He is a member of one of the largest professional associations of financial advisers in France: l'Association nationale des Conseil Financiers and is authorised as a French Insurance Broker - Courtier d'assurance and French Financial Investments Advisor - Conseiller en investissements financiers. He obtained French nationality in 2018.
He has a first class honours degree in Mathematics and Computing and is an associate member of the Institute of Mathematics and its Applications.
The name Cabinet Gregory is the property of International Financial Advisers (IFA France) SARL – a French limited company entirely owned and managed by Robin Gregory. There are no staff or employees - all advice and assistance is provided directly by Robin Gregory himself.

Robin Gregory is owner and manager of International Financial Advisers (IFA France) SARL registered at the Chambre de Commerce of Paris:
SIRET : 440649036 00017 Code NAF 7022Z
Copyright © 2023 Cabinet Gregory Latest modification: 29 January 2023 Email: info@cabinetgregory.com